Ultimate Spares of America
The parts people for over twenty years
AMC ~ Buick ~ Cadillac ~ Chevrolet ~ Chrysler ~ Dodge ~ Ford ~ GMC ~ Jeep ~ Lincoln ~ Mercury ~ Oldsmobile ~ Plymouth ~ Pontiac
We have thousands of American car parts in the UK ready for fast delivery. We always have some great deals, contact us now and start saving
___________________________________________________________________________________________________________________________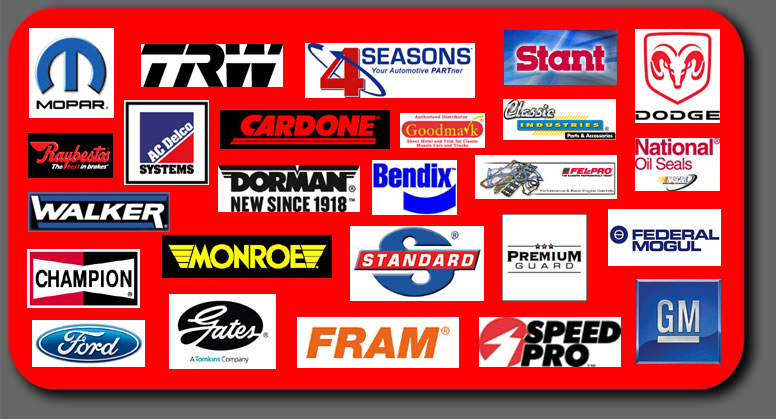 A small sellection of some of the manufactures that we use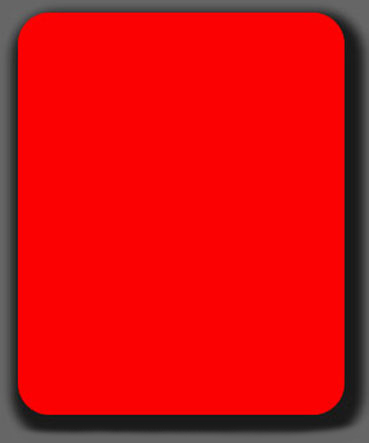 Some of the parts we have in stock
Springs, Wheel cylinders, Air, Oil, Fuel and Trans Filters. Spark plugs, Fuel pumps.
Brake Cables, Calipers, Discs, Drums, Hardware, Hoses, Master cylinders, Pads, Shoes. Ball joints, Tie ends, Suspension Bushes, Universal joints. Chassis parts, Shock absorbers. Coil and Leaf springs, Leaf spring bushes. All engine rebuild parts, Performance and standard. Distributor Caps, Rotors, Modules, Coils and Condensors. Radiators, Hoses, belts and pulleys Wheel bearings, seals and hubs.Weather strips and restoration parts. Performance Carburettors. Chrome and aluminum dressup parts, Inlet manifolds, Distributors, Plug wire sets, and Oil pans. Thermostats and fittings. Body panels, Trim, Head lamps, Bulbs and Fuses. Stainless Steel
Performance and stock exhaust boxes. Gaskets, Books, Mats, Water pumps and more.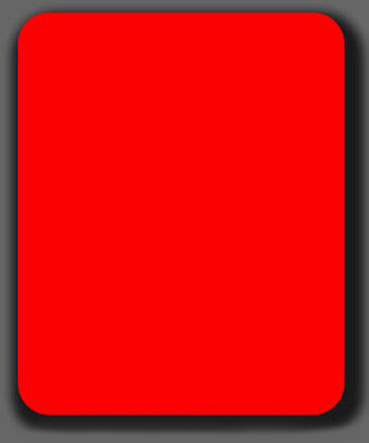 Don't forget that if you are trying your own instalation of various parts, either for the first time or you are not sure of the correct procedures, then you are welcome to check out our
'Tech pages'.
You may find these helpful as many of our customers have informed us how they have reffered back to them on a regular basis, from helpful tips to step by step guides for various systems on different vehicles.
These articles cover many items including brakes, steering, suspension, ignition, exhaust, cooling systems, body, servicing and also how to
identify your vin for the correct year of manufacture, you will find this handy
when ordering parts!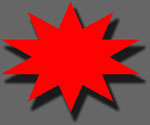 20% Discounts on
Pads Shoes Discs Drums Hardware
& Wheel cylinders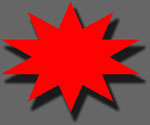 20% Dicounts on
Fram & Premium
Air filters Oil filters
and Fuel filters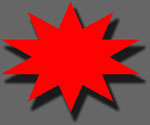 20% Discounts on
Distributor caps
Distributor rotors
Points Condensers
Call us today and start saving
01953 601410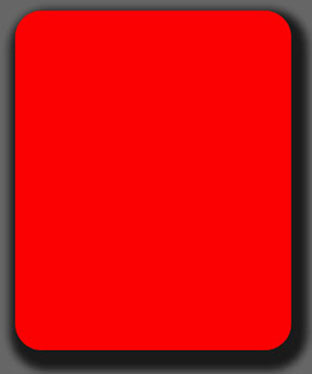 We cover all cars from the 1950's to date, and also specialis in the following:-
Ford Mustang ~ Chevrolet Camaro
Pontiac Firebird & Trans-Am
Chevrolet Astrovan ~ GMC Safari
All Ford, Chevy & Dodge dayvans
Chevrolet 1500 2500 3500 trucks including all Blazers and Silerados
Dodge Ram 1500 2500 3500 trucks
Ford F150 F250 F350 trucks
The main part of our business is keeping you on the road, with a good stock of MOT related parts including Chassis and service parts, if you need them fast they are available for overnight delivery.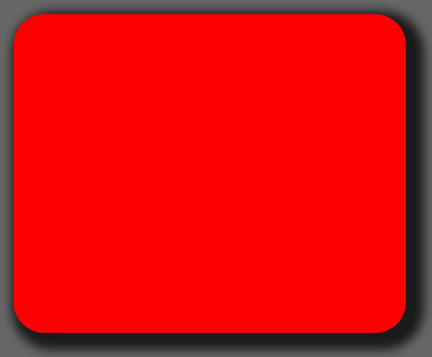 We have American car parts in stock in the UK, thousands of parts for thousands of American vehicles. Before we go any further allow us to introduce ourselves. We are an established American automotive spares business based in the United Kingdom. Having been supplying parts for cars, vans,
pick-ups and trucks since 1989. We have a saying at
Ultimate Spares of America that we strongly believe, 'If it's made we can get it'. We have parts listings for over 2,000 manufacturers, as well as parts listings and on-line look up for GM, Mopar and Ford. We currently air freight American car parts into the UK every week, this is for stock parts along with customer 'special order' requirements.
Remember that with Ultimate Spares of America
Keeping you on the road does not have to be expensive!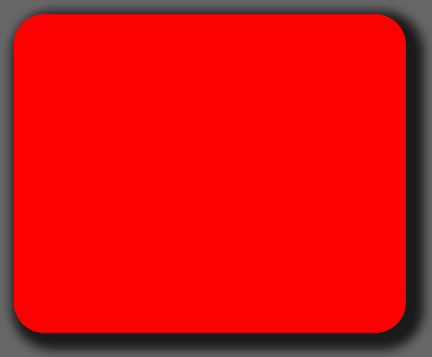 Our ebay store
is growing daily
but let us know if you
don't see what you want
Although we have a few hundred items available this is a small representation of our current stock levels in the UK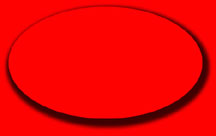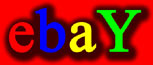 Checkout our new ebay store
and buy items online
24 hours a day
7 days a week
All the American car parts we supply are from some of
the best manufactures available, most of which we have not only suplied but we have used on our own vehicles.
Ultimate Spares of America. Northfield Mill. Poynt Close. Wymondham. Norfolk. NR18 0UB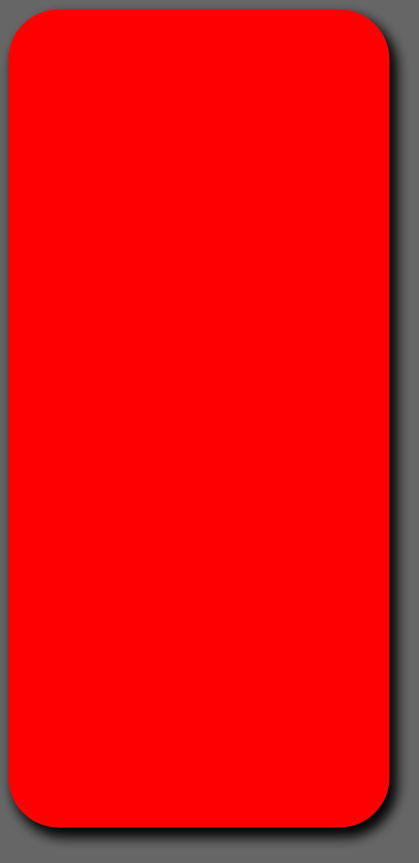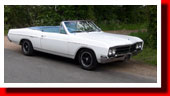 1966 Special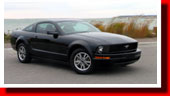 2005 Mustang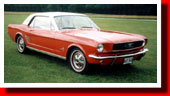 1966 Mustang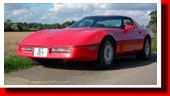 C4 Corvette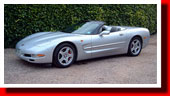 C5 Corvette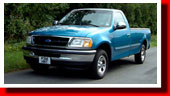 1997 F150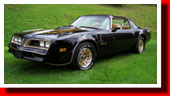 1979 Trans-Am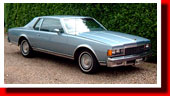 1979 Caprice
Some vehicles we have helped restore or supplied parts for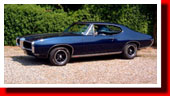 1968 Tempest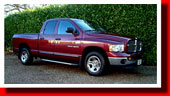 2002 Ram 1500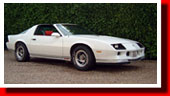 1984 Camaro Z28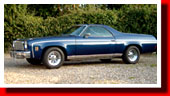 1974 Elcamino